Coding Challenge #8 - Solar System 3D
This is a p5.js sketch inspired by the Coding Train's Coding Challenge #8 on creating a Solar System modeled in 3D.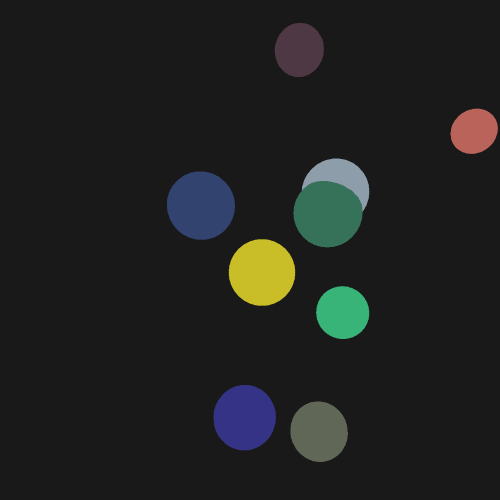 It builds on the simpler 2D implementation.
In fact, it was implemented mostly via:
Refactor away direct knowledge of 2D nature of the system.
Add 3D Support as via an alternate renderer and vector generator.

Benefiting from the fact that p5.js Vector easily supports both 2D and 3D vectors.
Following the principle put forth by Kent Beck:
for each desired change, make the change easy (warning: this may be hard), then make the easy change
Controls
(No interactivity implemented yet).
References:
Links: